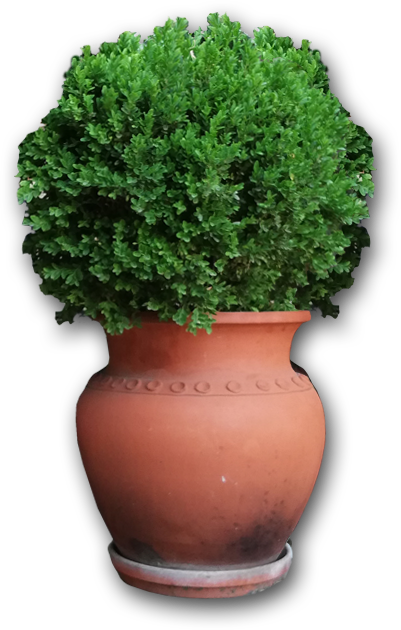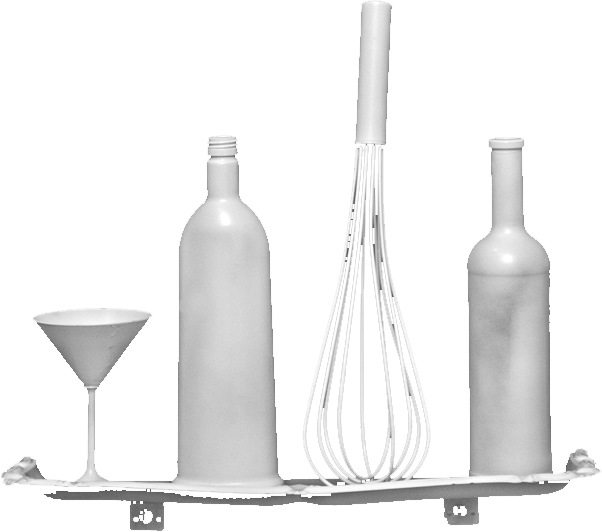 From the year 2004 Botako is connecting traditions of italian cuisine with our national traditions.
We are located at 2 locations:
Dorćol & Vračar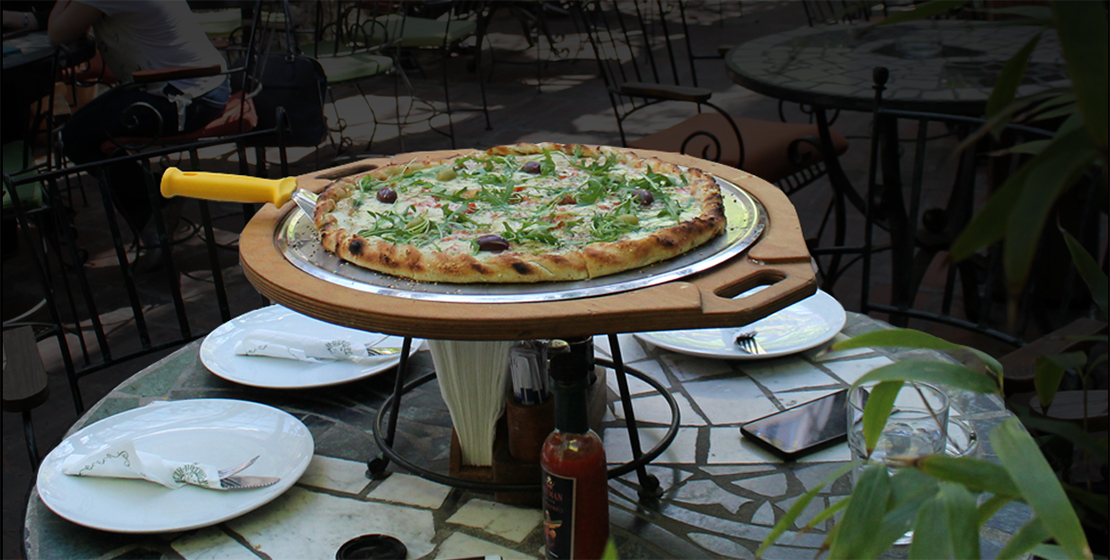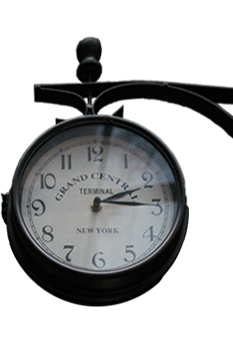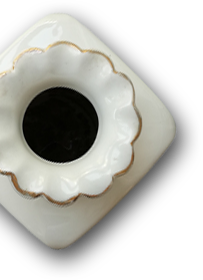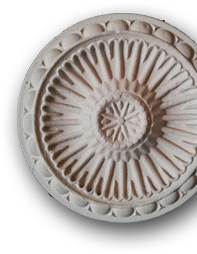 Botako Ambience Šantićeva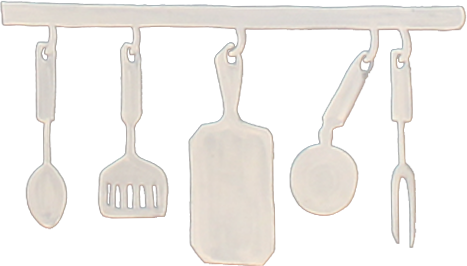 At Dorcol, in old pre-war villa, Botako has settled in.
With warm color interior, plenty of details and with walls decorated with paintings by an artist Bojana Sinđić.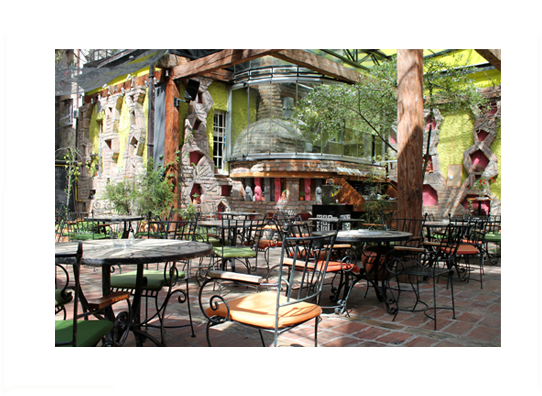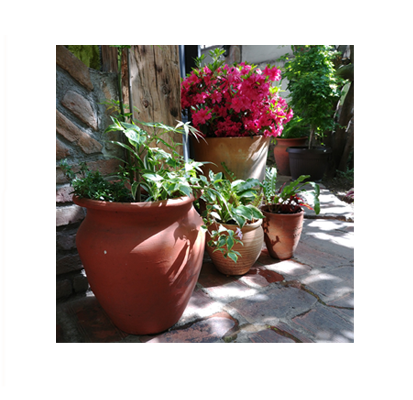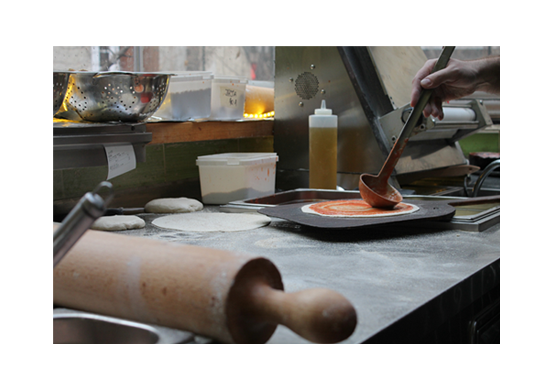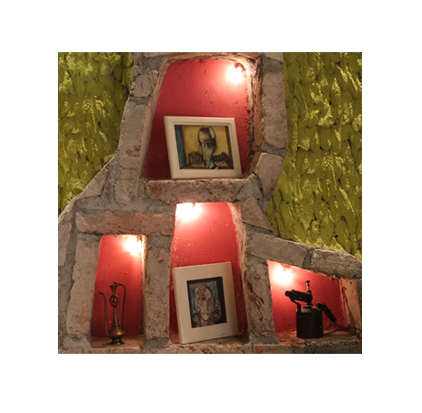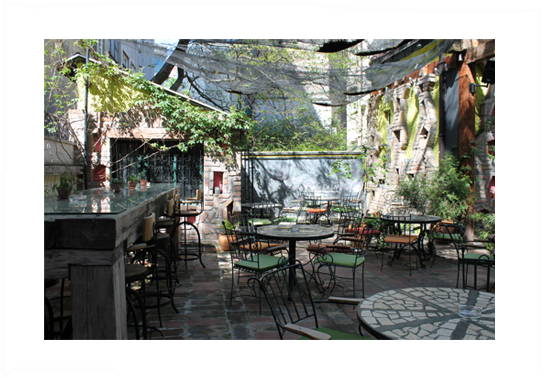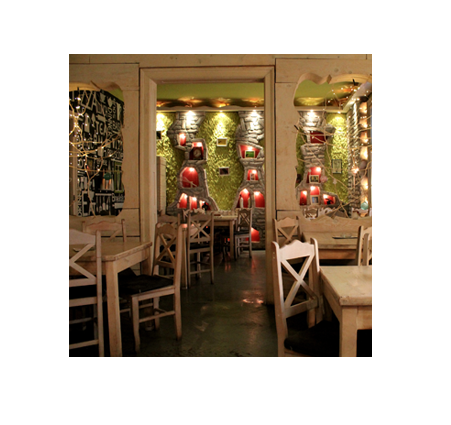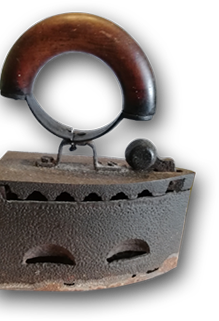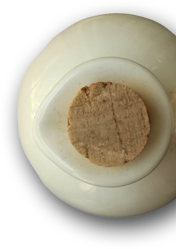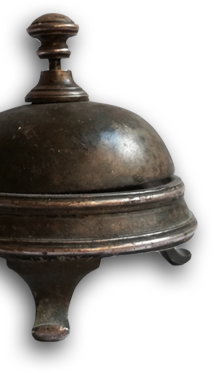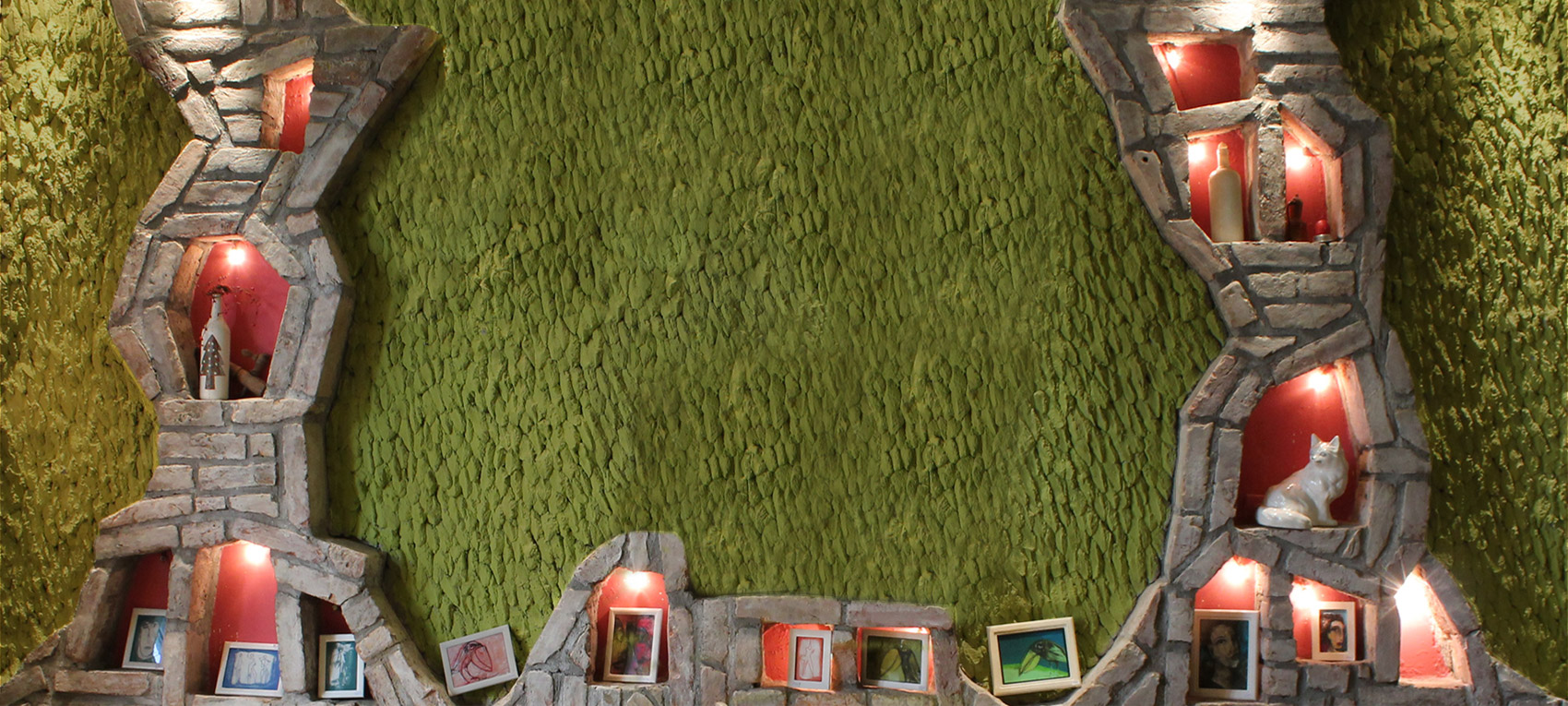 We are combining
tradition with quality.

Botako Ambience Nevesinjska
In the heart of Vračar is located peacefull and quiet Nevesinjska street.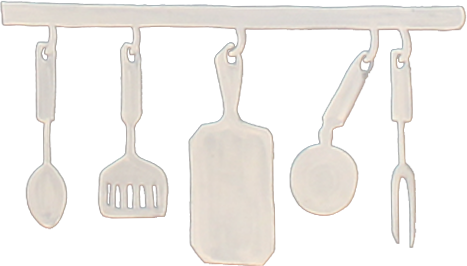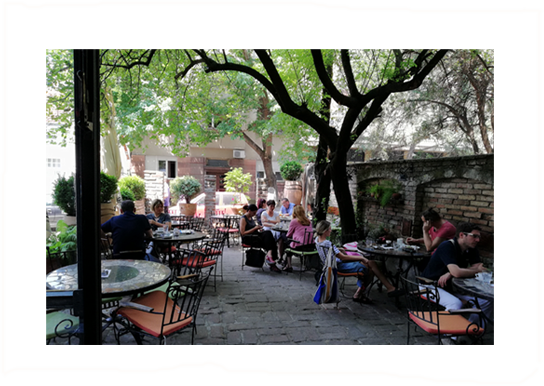 Our pastas are made from Italian 'La pasta di gragnano'.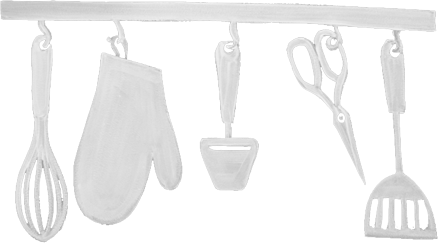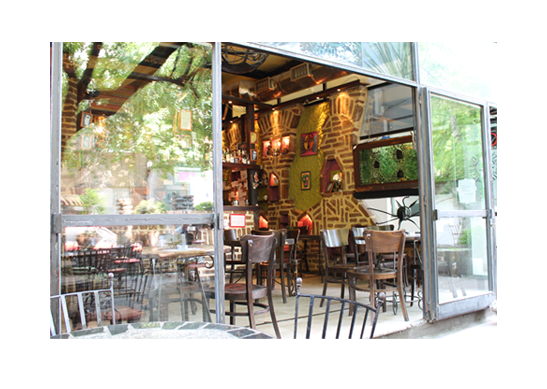 Using our skills in a combination with fresh and high-quality ingredients we have created our signature 'Botako Menu'.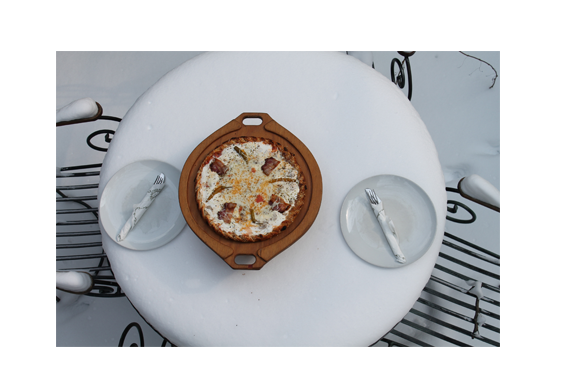 Our garden is ruled by a hundred year old wall located in between 2 rich trees. Every day this wall is trembling and impatiently expecting summer night lights to come.