DEAR FRIENDS,
notification
BOTAKO
COLLECTIVE HOLIDAY
FROM 1.08. UNTIL 14.08.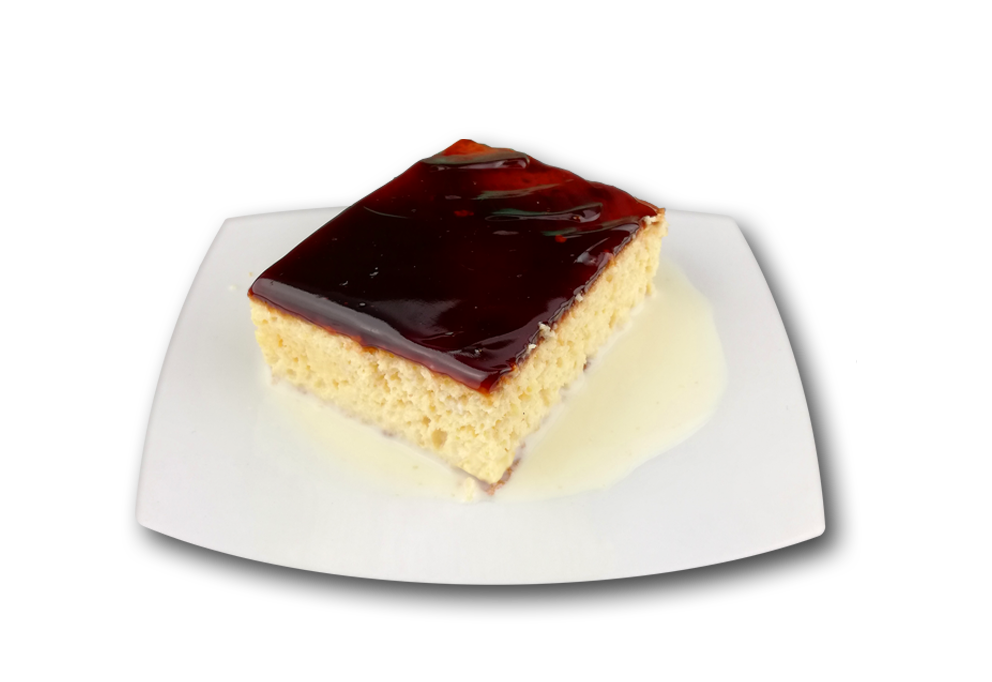 cake with three types of milk and caramel dressing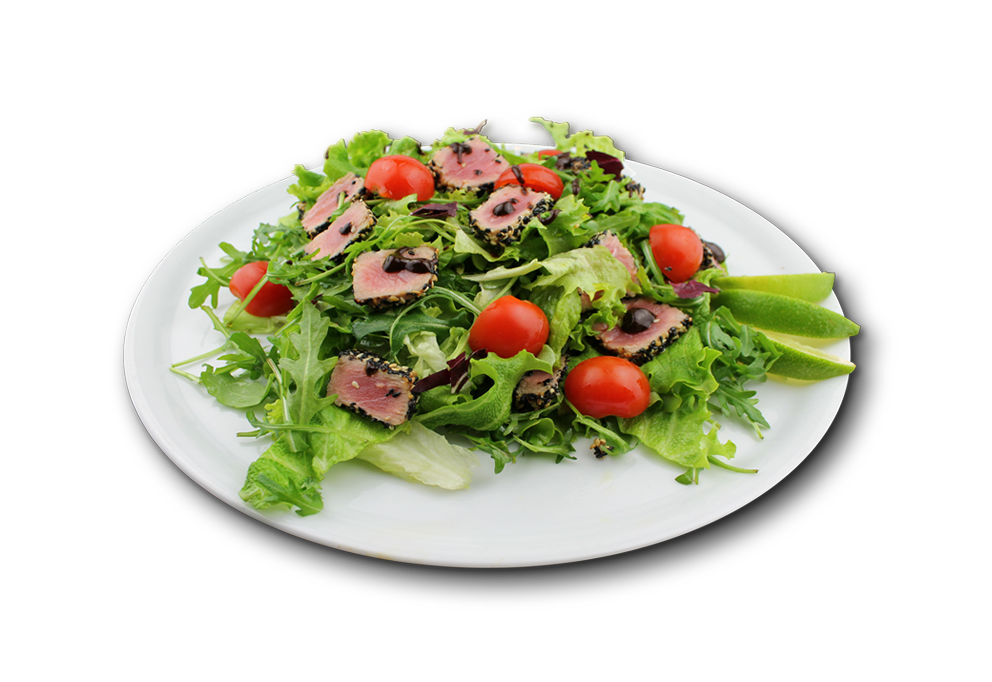 Green salad, cherry, white and black sesame, chicory, teriyaki sauce, lime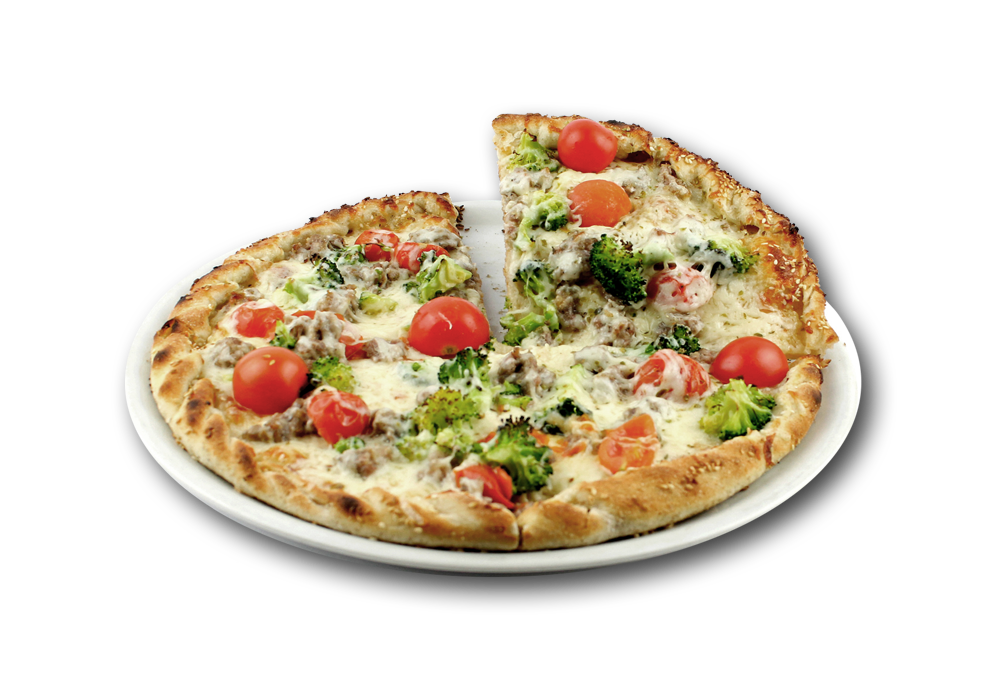 Maiale nero
Standard 1060
Family 1690
Olive oil, mangulla sausage, cheese, cherry, broccoli
aged meat for 40 days with baked potatoes in parmesan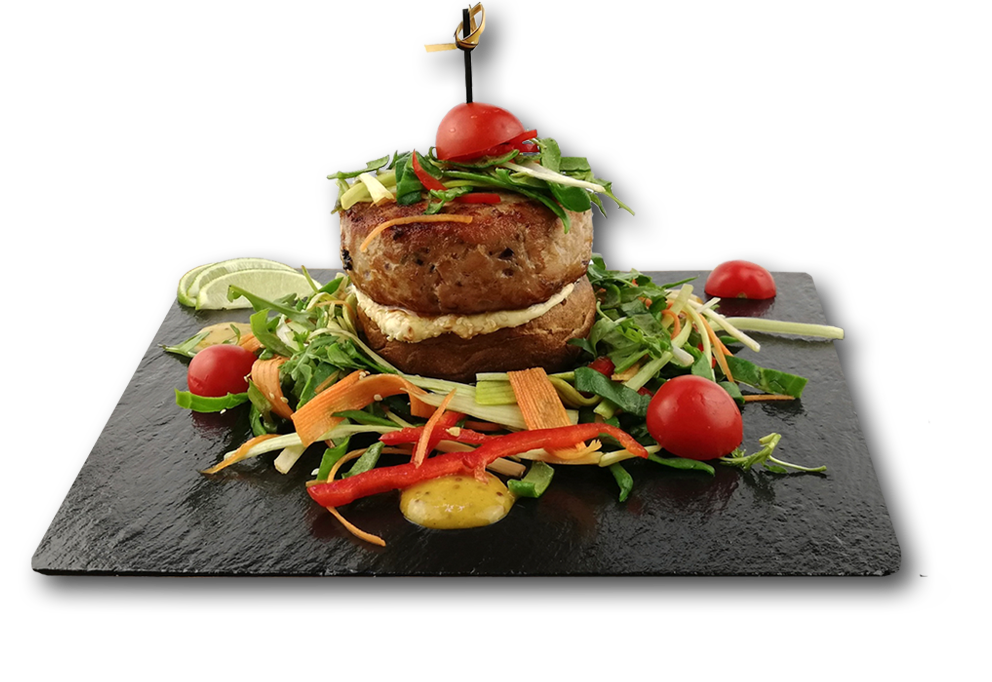 Fresh tuna /250g/ with BBQ sauce and salted anchovies,
red onion with a side dish of fresh vegetables, pepperoncino
Ambience
Dance of vintage bricks , timbers and wrought iron, fullfilled with relaxing music and welcoming staff is what makes unique Ambience of ' Pizzeria Botako. Our garden is ruled by a hundred year old wall located in between 2 rich trees, Every day this wall is trembling and impatiently expecting summer night lights to come.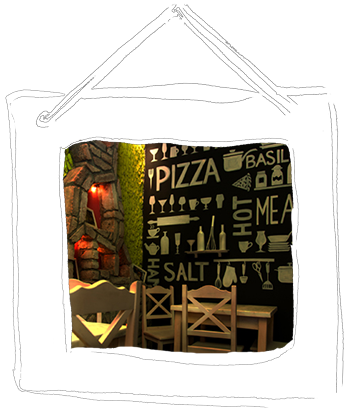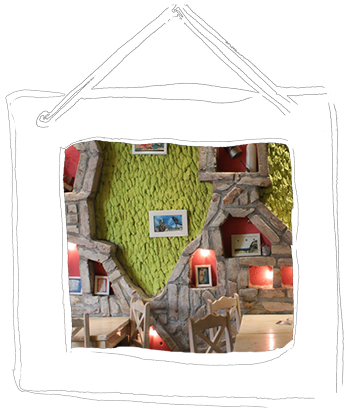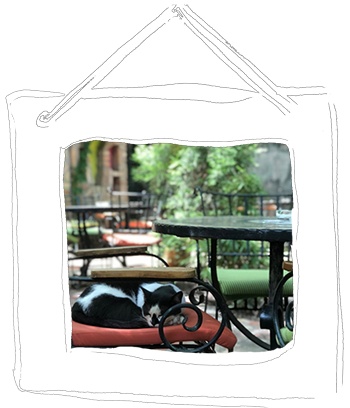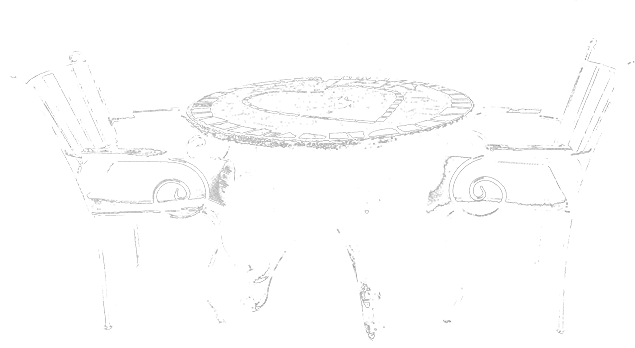 - Table reservation -